AGRICULTURAL PRODUCTS
Ash Sharpener
Tools used for fireplaces, wood stoves…
For scraping off the ashes
Related Products
Hinoki conical hat
Hinoki conical hat is a convenient item for outdoor activities! 
The exquisite knitting condition:
Allows the wind to pass through.
While blocking the sunlight.
Prevents the head from getting stuffy. 
not rated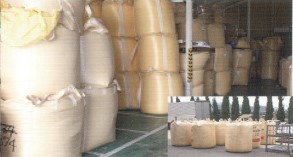 WATERING CAN
Material:
Body: Plastic
Shower head: stainless steel
Usage/Function: Watering gardens
Type: Water can (4 liters ~ 6 liters)
Color: Green
Size/Dimension:
4 liters:
Length: 65cm
High: 18cm
Tube length: 24cm
6 liters:
Length: 72cm
High: 22cm
Bottom dimension: 25x19cm
Tube length: 24cm
not rated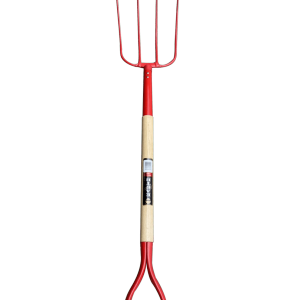 4-tine tarmac fork
Can be used for agriculture
Such as harvesting potatoes
Highly durable
The cutting edge is hardened
After use
Keep it in a safe place
Out of the reach of children
not rated
Rope Guide
Made from steel
Hard to break
Useful for:
securing restricted areas
displaying divisions!
Use for
tent ropes,
tarp ropes,
guy ropes,
guide ropes,
for packing, etc.
not rated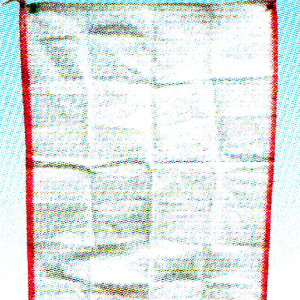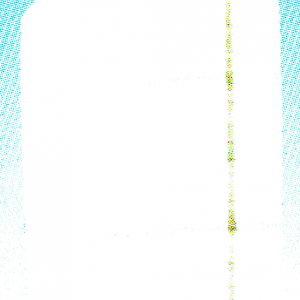 PE sandbag / gold line
Size 480 x 620 mm
50 sheets x 8 (400 sheets)
Made of polyethylene material
(new source material only)
A thickness of 10×10
Suitable for putting sand
not rated