Description
| | |
| --- | --- |
| Product number | SH-2000 |
| Color pattern | Black ribbon |
| Product name | Straw Hat |
| Code number | 4991095130016 |
Related Products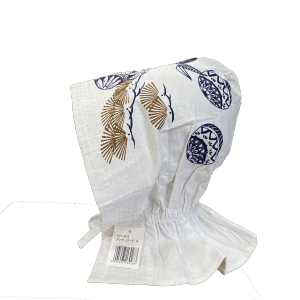 Underhood with wind lanyard
Underhood with wind lanyard is perfect for farming
You can also use it for gardening.
You wear a straw hat.
It will absorb sweat well.
So you can work efficiently.
Sweat won't get in your eyes.
It is made of 100% wooden.
It makes you feel cool even in the summer.
It is also easy to wash.
So you can use it cleanly.
Please contact us.
not rated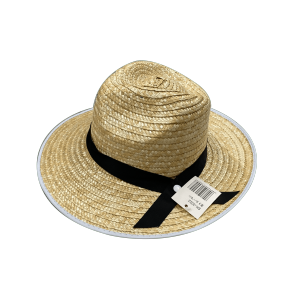 Mesh clothing hat
Mesh clothing hat can be widely used for:
Agricultural work
A hat for women.
It protects your body from light.
Block the sun.
Prevent the wind from blowing your hat.
Please tie it in front of you.
Recommended for outdoor work.
Because it is a cool material.
This product protects the neck from UV rays.
So it is effective against UV rays.
not rated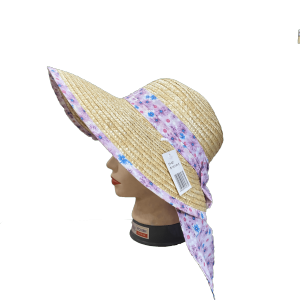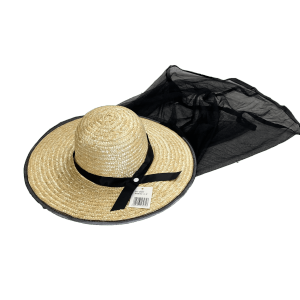 Straw net hat (for men)
Straw net hat (for men) is a convenient item. 
It is used for outdoor activities, farm work,…
Protect your face from insects.
It is an insect repellent net.
You definitely want to use for outdoor activities.
Easy to install.
Simply spread the net.
Put the hat from top.
not rated